Welcome to Hardcore Outdoors TV



Show Overview

Welcome to Hardcore Outdoors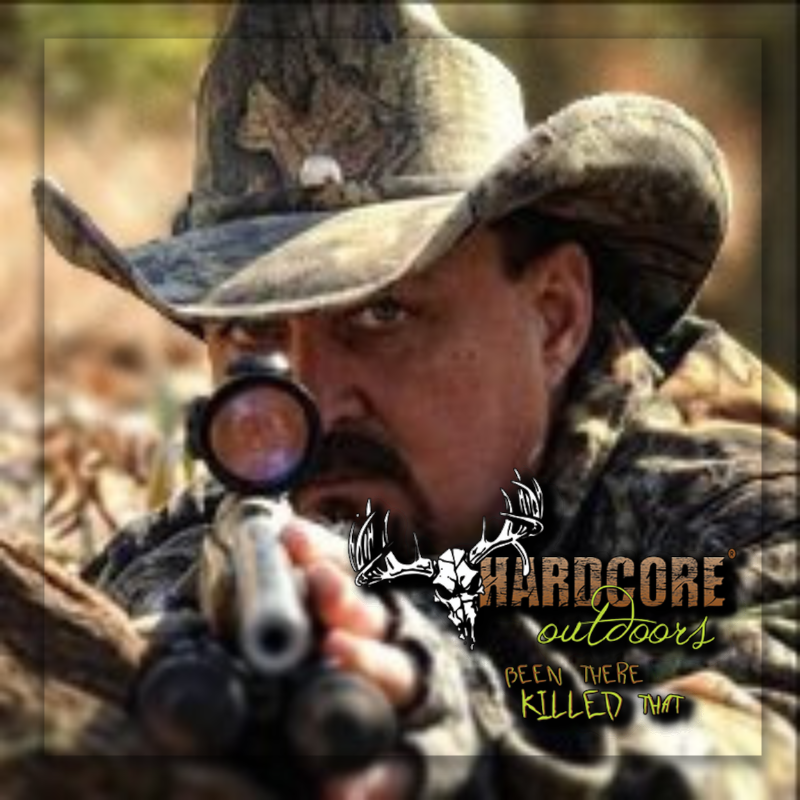 I've hunted and/or guided hunts for bear, moose, whitetail, mule deer, elk, red stag, buffalo, African plains game & many other species of exotic game from the Mexican border to Northern Saskatchewan. I've appeared on numerous hunting shows & even a couple of commercials on the outdoor channel, I'm a taxidermist, wild game meat processor & I have my own line of hunting videos on the market as well. I also book hunts for just about anything you might want to hunt. Send me an email or even share a pic from your hunt & the story behind it!

Above all, enjoy the show. Look for new shows every 2 weeks!
 


Offer
Advertise on Hardcore Outdoors

How Can We Help You?
Give us a call or send us a message using the form below.