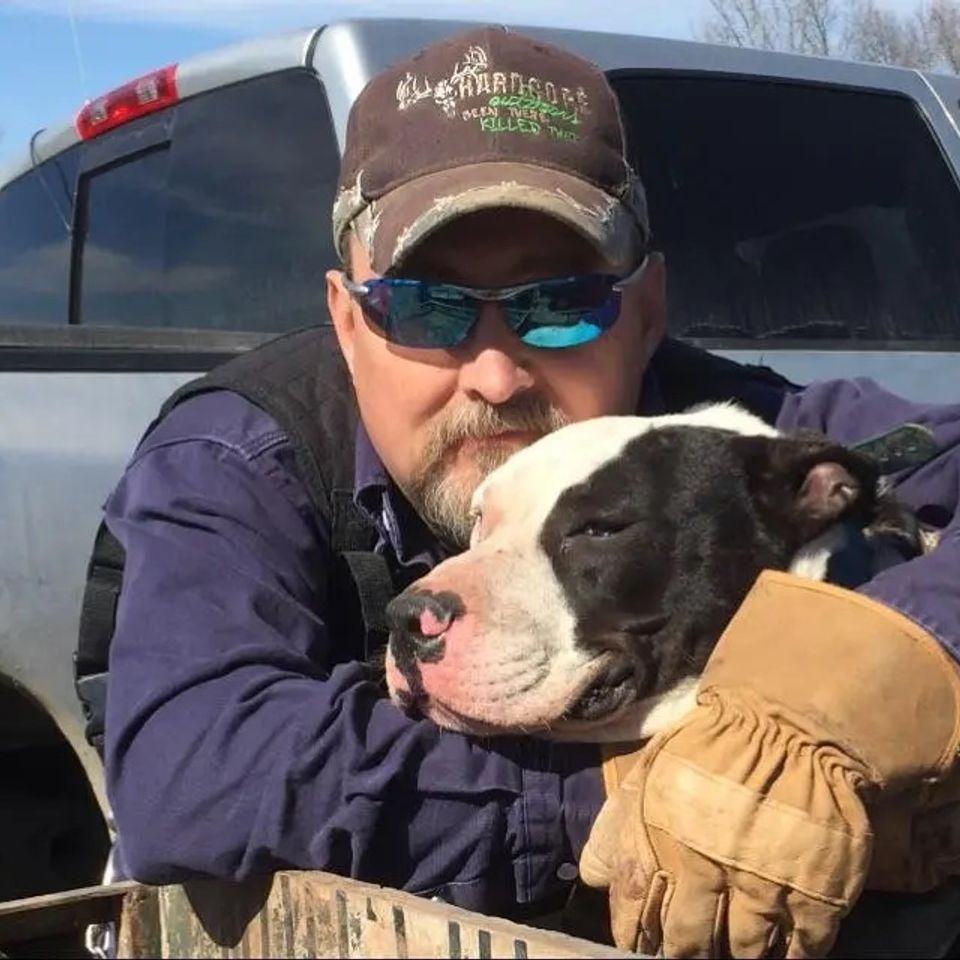 CONTACT HARDCORE OUTDOORS


We Look Forward to Hearing from You!
Hardcore Outdoors TV/HCO Ranch Contacts

Whatever it is, we are only a call or "click" away. Give us a call or use the form below to contact us!

438 County Road 2460
Douglassville, Texas 75560
Give Us a Call:
903-617-1337


How Can We Help You?
Give us a call or send us a message using the form below.